News
Vortox Air Technology, Inc. will be closed December 23, 2020 – January 3, 2021. Email will not be monitored during this time. Regular business hours will resume on January 4, 2021. All correspondence will be addressed at this time.
Please note that in the days leading up to our closure shipping will be extremely busy, therefore please be advised of the following:
– Any NDA, 2nd Day, or Express shipments of any kind must be submitted and confirmed before 10 am, PST. Shipment is not guaranteed, and based on current stock and availability of shipping department.
Here you will find the latest in Vortox Air Technology, Inc. news, including new products, product enhancements, as well as some fun facts about our company.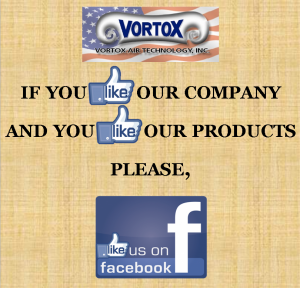 October 2014
October 21: View our latest Press Release which gives an overview of our entire product line!


October 13: Vortox Air Technology will be attending NTTC's Tank Truck Week in Houston, November 10-12 in booth 409. We would love for everyone to stop by and say "Hi".


October 10:Looking for something to get your truck noticed? Our Low Profile Truck Air Cleaners are the answer. Your truck will be impossible not to notice with these as eye candy. Visit our NEW! Low Profile Truck Air Cleaners page for dimensions and other information.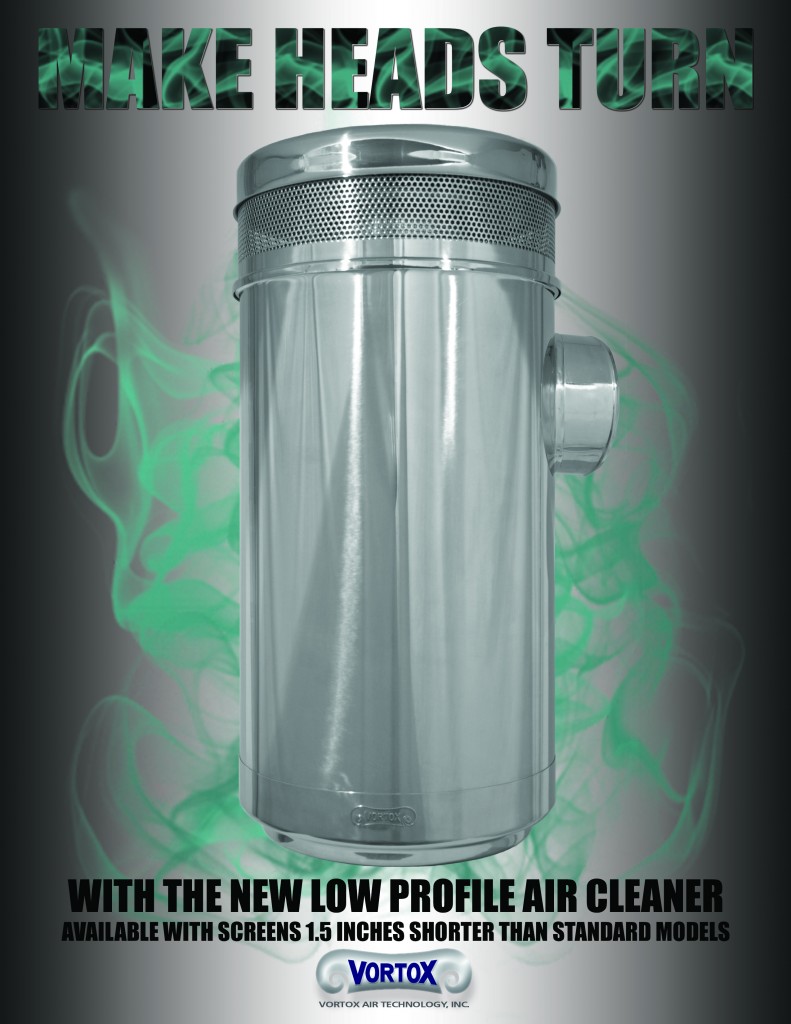 August 2014
August 5: Vortox Air Technology is pleased to introduce a new line of Truck Air Cleaners designed for those with style in mind. Click the link below to read our newest product's press release:

April 2014
April 18: Happy Easter to all our friends and family!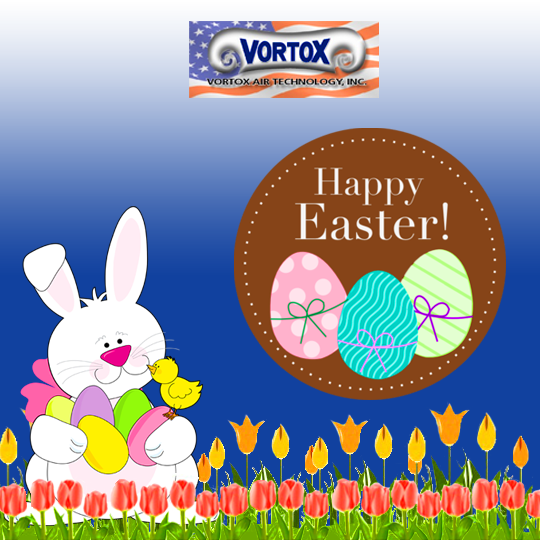 March 2014
March 31: Today the Vortox name celebrates 86 years at our current location in Claremont, Ca. Our company has seen many changes and growth in the little city of Claremont over the past 86 years.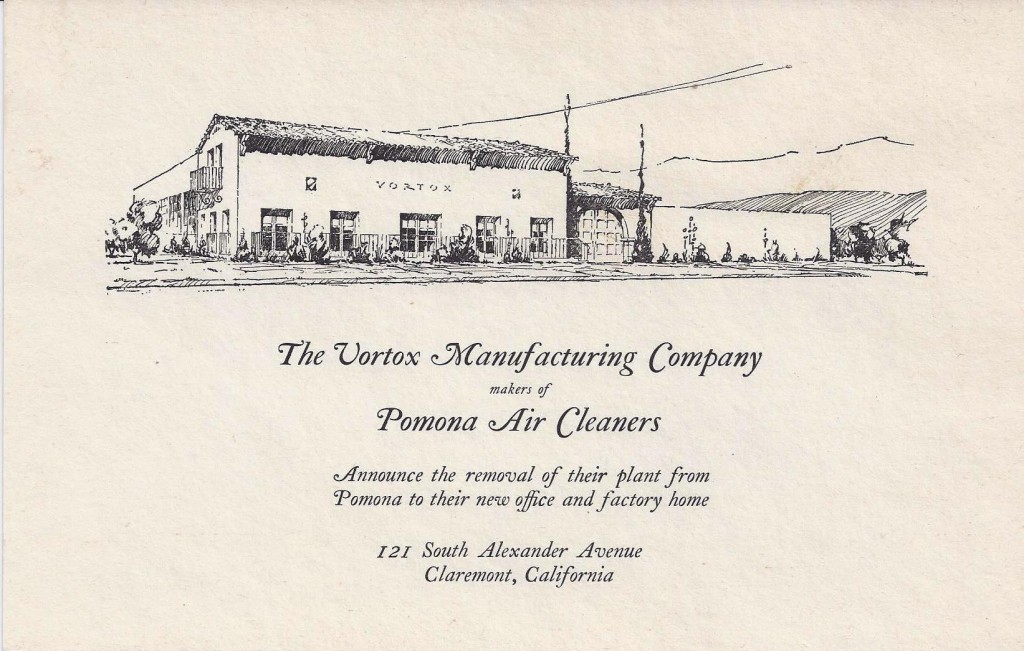 March 20: Spring is here – although it has felt more like Summer in Southern California! Happy Spring to all!


March 17: HAPPY ST. PATRICK'S DAY! We hope this day brings all health, happiness, and maybe even a bit 'o gold!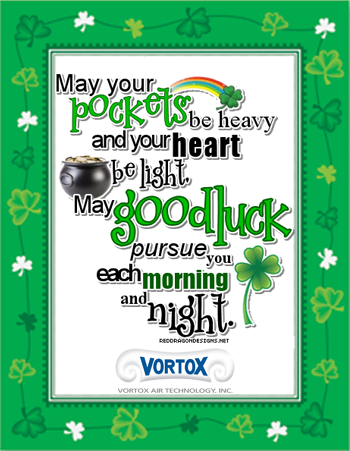 March 7: This weekend marks the start of Daylight Savings. Don't forget to adjust your clocks!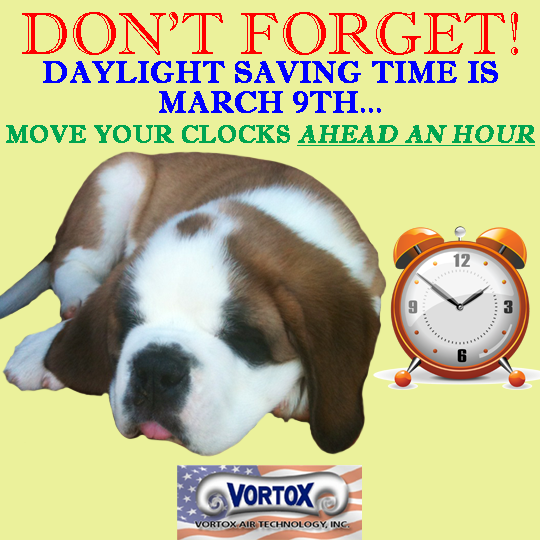 February 2014
February 19: Check out our new page for Vortox Air Technology, Inc.'s top of the line Truck Blower Air Cleaner Elbows. Click the icon to be taken to the page.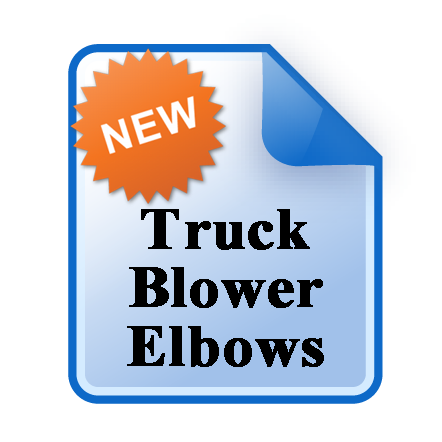 February 17: We hope everyone has a safe and pleasant President's Day!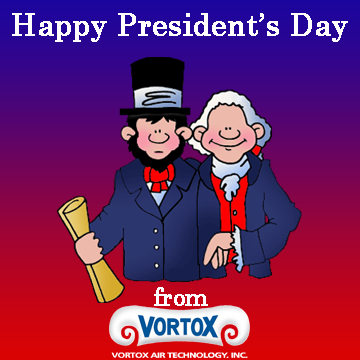 February 13: Vortox Air Technology, Inc. is pleased to introduce their new Truck Blower Air Cleaner Accessory Kit. Made with premium Stainless Steel tubing, high quality EPDM Hump Hoses, and proudly made in America.
LOADS of love to everyone on this Happy Valentine's Day!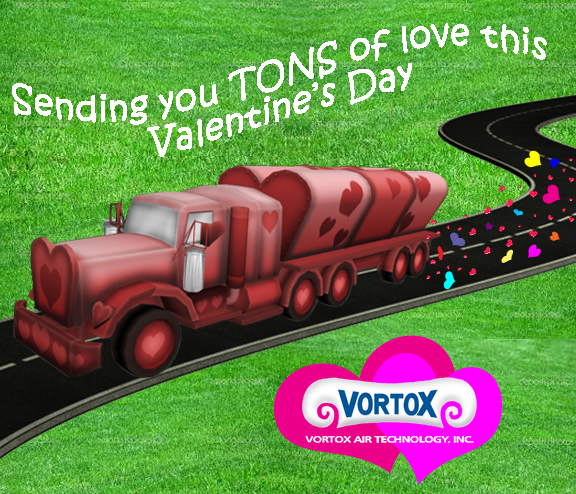 January 2014
January 20: Happy Martin Luther King Jr. Day! Thank you, Dr. King for your leadership and inspiration.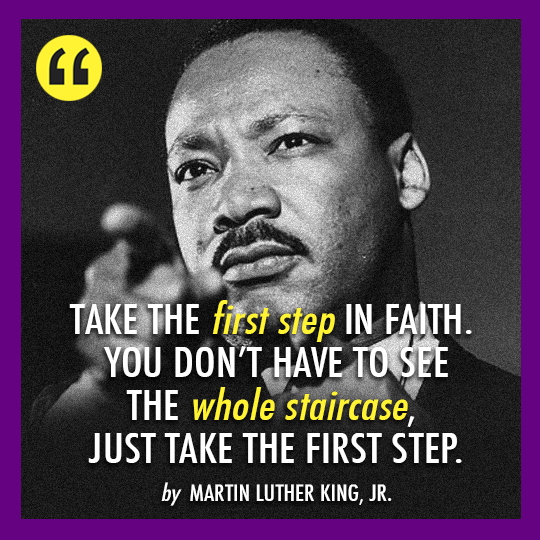 January 1: All of us at Vortox Air Technology, Inc. would like to wish each of you a very safe, healthy, happy, and prosperous 2014!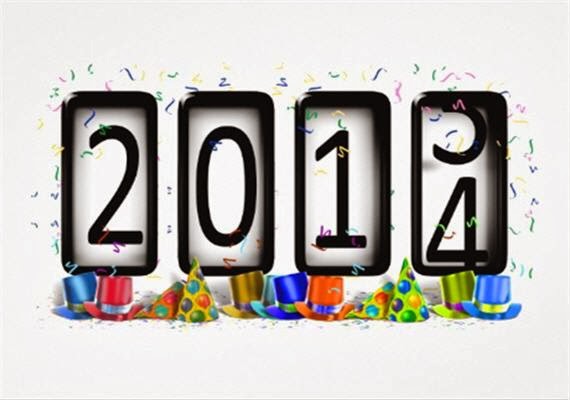 December 2013
December 24: A press release of Vortox Air Technology's Oil Bath Air Cleaners was issued, outlining the continuing need for our outstanding craftsmanship in places of extreme dust and oily air. It also sheds light on the Company's history, and how Vortox Oil Bath Air Cleaners have been the company's origins. To read the press release, please click on the link below.