Posted: August 20, 2015
Vortox Air Technology's first flyer in 2010
The first flyer as Vortox Air Technology begun circulation shortly after the change in name and ownership occurred in January of 2010. In the advertisement, Vortox Air Technology promises customers that they can expect the same exceptional products and quality they had come to expect from the Vortox name.
Vortox Company Flyers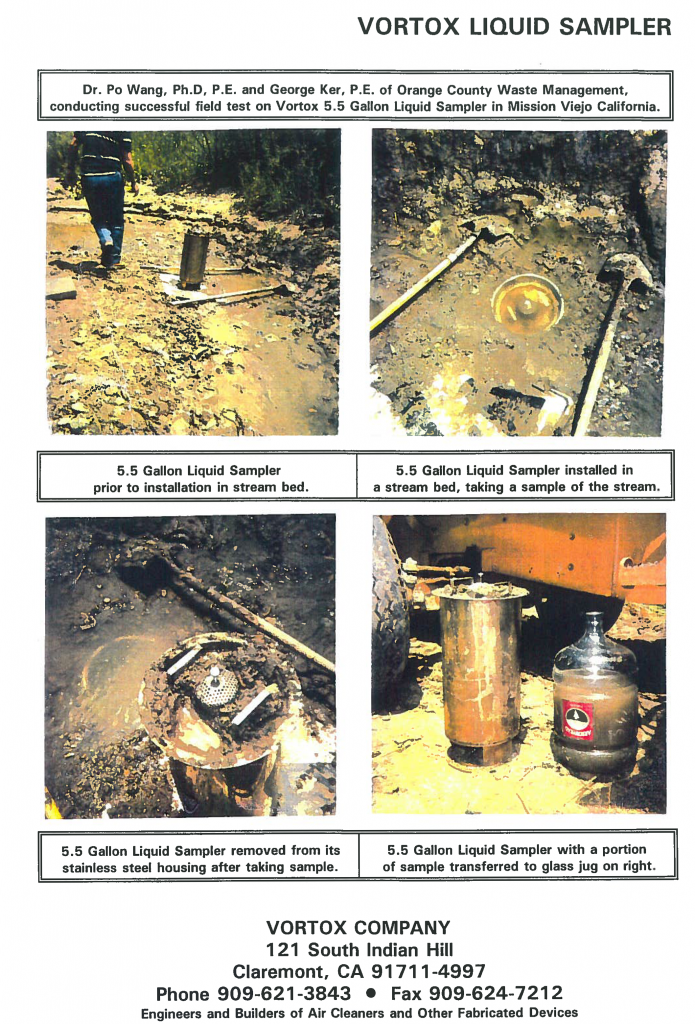 Featured Left: A flyer featuring the use of a Vortox Company Liquid Sampler in a field test.
Featured Right: A Vortox Company flyer advertising their line of truck air cleaners and premium accessories.