Posted: September 24th, 2015
Tired of your dull, flat-looking Stainless Steel air cleaner? All Vortox Stainless Steel products are the brightest and boldest on the market.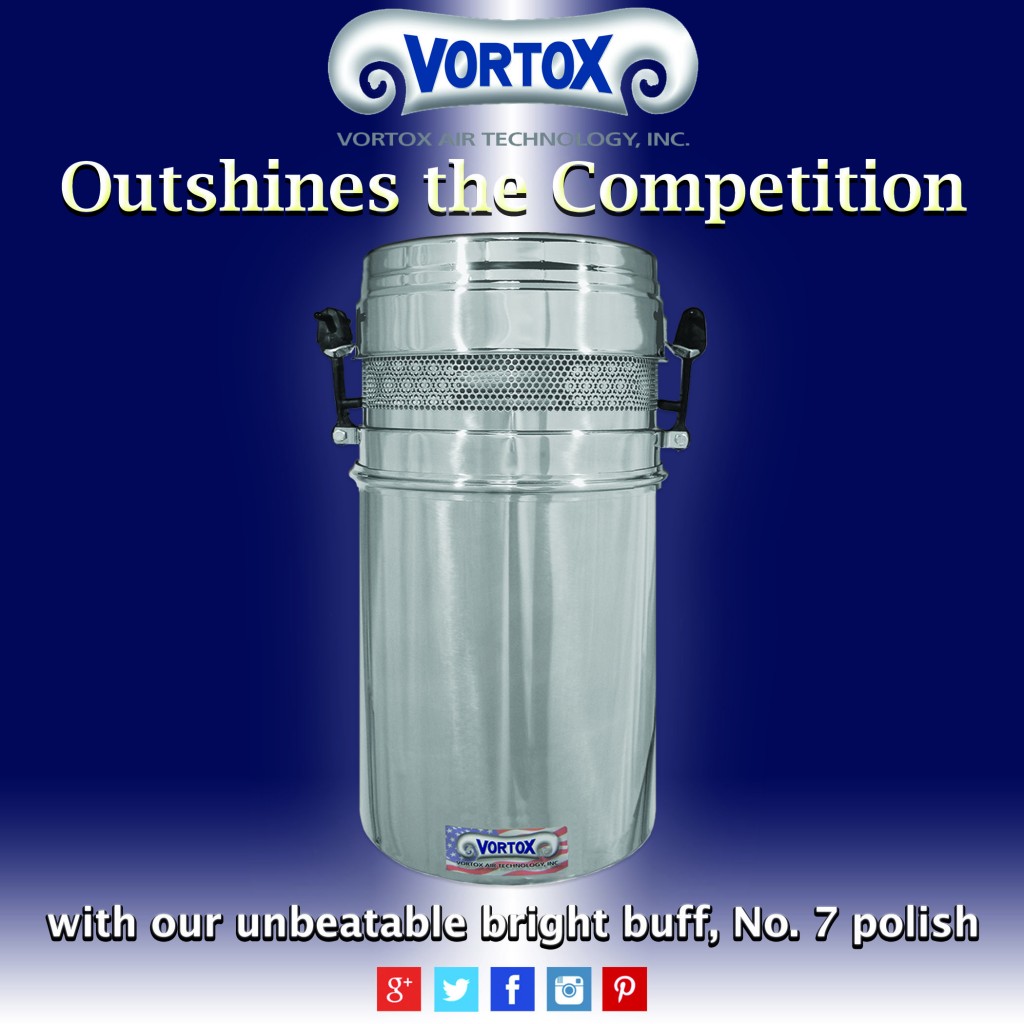 Vortox Air Technology boasts the brightest buffed No. 7 polish of any manufacturer. No one comes close to matching our rigorous standards, and it will show!
Call your local distributor today and ask for VORTOX.