Grate Assemblies
Traffic rates FSG8A amd FSG10A. Non-traffic rated FSG10B. Cast Iron secured with Allen head screws.
FSG8A: Use with Sump Assembly FSS8A
FSG10A & FSG10B: Use with Sump Assembly FSS10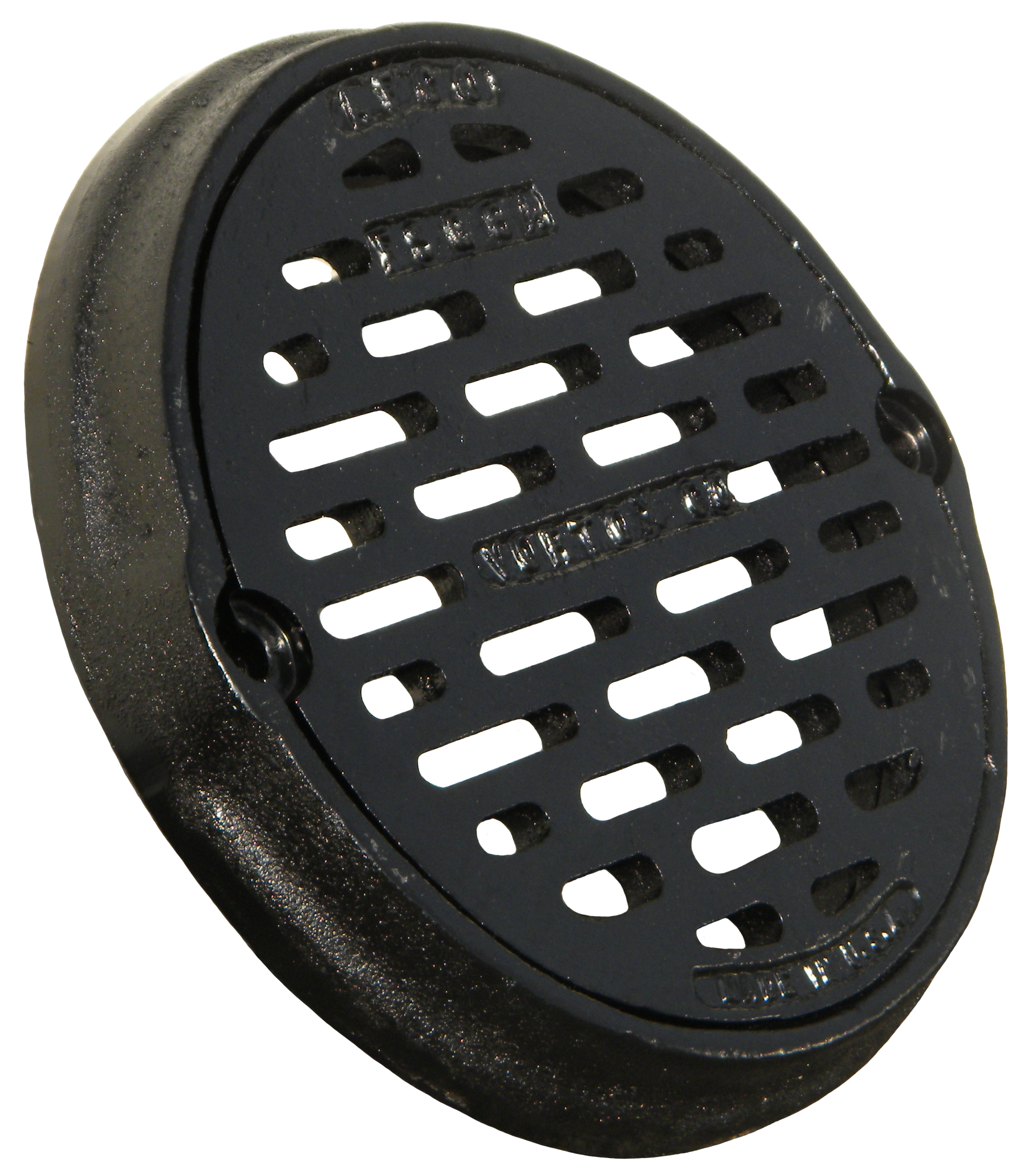 Sump Assemblies
Stainless Steel completely sealed.
FSS8A – Use with Storm Water Samplers FS8A & FST8A
FSS10 – Use with Storm Water Samplers FS10A & FST10A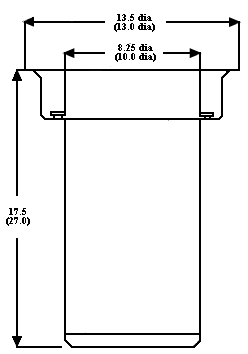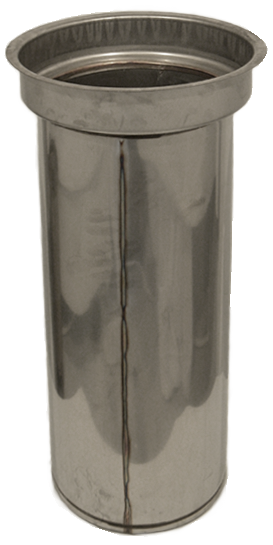 Eye Bolts (4) and Cables (2)
– Stainless Steel
FSE18 – Used to suspend Storm Water Samplers: FS8A and FST8A beneath existing grates.
Sump Assembly Lid / Cover
– Stainless Steel , aids in keeping Sump free from debris (not water tight) when Sampler is not in place.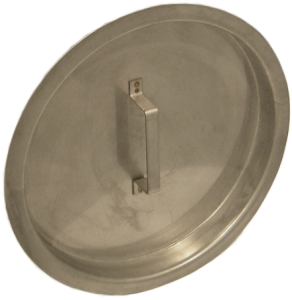 FSL8-Use with Sump Assembly FSS8A
FSL10-Use with Sump Assembly FSS10
Teflon® Coating
(Optional) – Applied to the inner surface of the sample collector and shaft portion of the center port valve assembly. Teflon® Coating is designated by the letter "T" as the third alpha character in the Sampler part number (Ex:FST8A).